Contact Lock Box Self Storage in Mount Juliet, TN Today!
We're ready to help you take care of your storage needs!  Whether you need to ask us a question, reserve a moving truck, or select a storage unit, you can use the contact form on this page to get a hold of us.  We want to hear about your
Lock Box Self Storage
experience.
Phone:
Hours: 
Monday-Friday: 8:30 am - 5:30 pm
Saturday: 8:00 am - 4:00 pm
Address:
12337 Lebanon Rd, Mount Juliet, TN 37122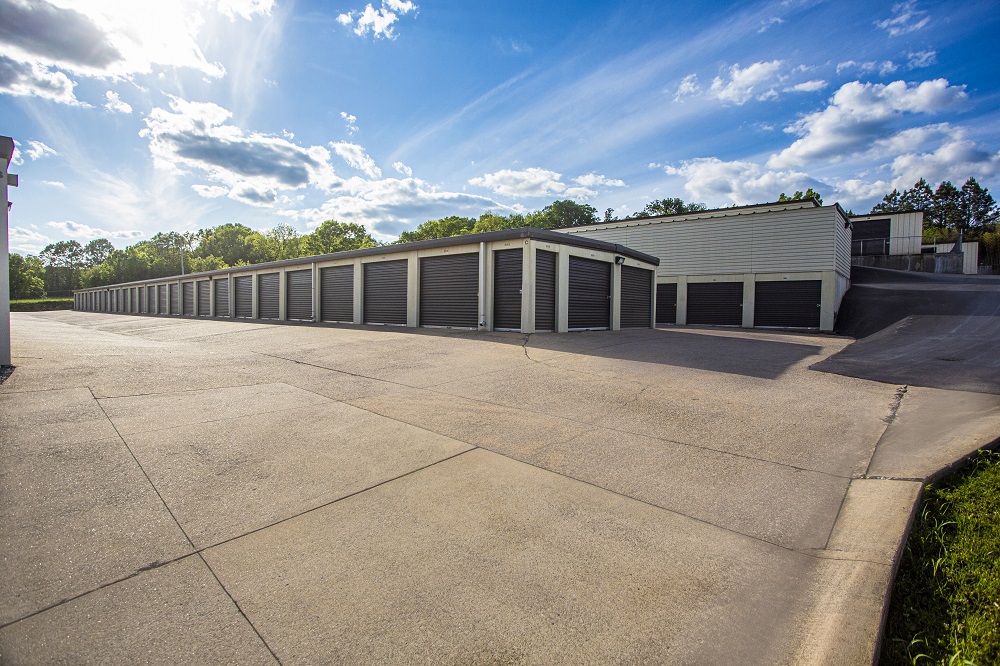 Lock Box Self Storage has everything you're looking for in a storage facility, from our high-quality units to our rental trucks and supplies.
We're confident we can help you make your life easier. Contact us today to get started with the best storage options around - you'll be glad you did!
Check Out What Our Customers Are Saying
"
"
Dana B Lehman Jr
on 10/12/2022
I have nothing but good to speak of this location. Heather (manager) has been by far the best in assisting me when needed, and even last min. She is an amazing asset to the company. You can always judge a company based on the management. I would highly recommend this location to anyone.
"
"
Walter Peak
on 08/29/2022
One thing I can say for sure, Heather is what makes this storage place, the best I have ever been too, She is so knowledgeable about the storage industry, she knows her stuff, she will know the answer to any storage related questions, she always puts me in a good mood when i visit, she is upbeat, cheerful, and has a wonderful outlook on life, everytime I go to my storage unit, I look forward to seeing her, she is the best, I recommend this storage facility, it's the best, because of Heather
"
"
Brenda Lane
on 05/29/2021
We rented a Penske moving truck from Lock Box Self Storage to get items out of storage from another location that was over an hour away. We had more stuff than we remembered and ended up renting a 10x15 unit at Lock Box to store excess items. Heather was incredibly helpful in all aspects of info, quick to get it all papered up with discounts, and all handled with southern kindness and charm. The storage units are secure behind gates, cameras, easy access, and very clean property. Highly recommend.